Although I prefer to submerge myself in a culture and do longer trips, some years we just prefer to travel a lot. The year we went to Japan was one of those!
The motivation
We had an unspent week of holidays and an urge to try real sushi! Having watched "Jiro dreams of sushi", the will to soak into the Japanese culture was already there. So this was thought as our introductory tour to Japan and an appetiser for a longer future trip.
How could we do that?
The flights from Europe are easy to book with "Lufthansa" and other airlines, but the timezone difference allows you to be there from Sunday to Sunday if you travel from Saturday to Sunday.
Adding to it, we booked the Japan Rail Pass, which came in as a hefty expense but allowed to accomplish a lot and experience the country in all its greatness. Due to that, we managed to visit Tokyo, Nara, Kyoto and Nikko.
The run-down
We flew out on Saturday and arrived in Tokyo around 13:00. We headed directly to our hotel and started our tour of Tokyo right away.
On Monday we took a train to Nikko National Park and trekked there, watching the beautiful Autumn leaves.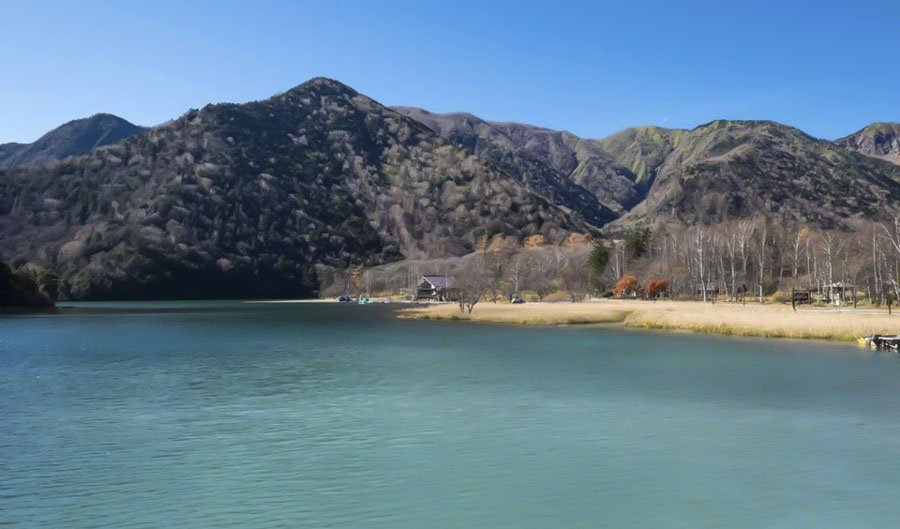 Tuesday and Wednesday were spent in Tokyo on our own and with a tour by a local guide. Wednesday night we took a bullet train to Kyoto and stayed at a hostel.
On Thursday we visited Nara from Kyoto. On Friday we moved out of our hostel and came to the Sunkoin Temple for a meditation class with a monk and spent the night there. They have bicycles, which made it super easy and adventurous to go around Kyoto on Friday and Saturday.
Saturday night we took the bullet train back to Tokyo and took our plane back on the afternoon of the next day.
Would we do it again?
Absolutely! Although our next trip will be a longer one, this schedule was perfect and we didn't feel we were in a rush. The Japanese culture is very helpful as the trains are always on time and you can get easy meals on a "7-eleven" or even in the train station which you can enjoy on the train at night.
Some ideas to linger on…
Considering our lack of time and the uncertainties in booking a table at "Sukiyabashi Jiro", we kept an open plan until the month before our trip. Thinking back, we could have saved some travelling by flying into Tokyo and out from Kyoto or another big city, so do consider it if you are able to.
The Japan Rail Pass is cheaper for foreigners and comes on a 7, 14 or 21-day duration. So, if you take a couple of bullet trains, it becomes cheaper to use it. You can use it to come to the airport, as well, and to most of your travel destinations, although it doesn't cover all of the rail systems, as there are several rail companies in the country.
Booking a table on a fancy sushi restaurant is bonkers and the price you'll pay for the meal is even crazier, but the experience we had is out of this world. So we highly recommend going through online websites to pick a few restaurant options and enlisting your hotel's concierge in helping you with that. We wrote separately about our experience in a sushi restaurant.